CMUSV Hogwarts Awards!
The next batch of CMU SV is ready to graduate! Its time to applaud the coolest people on campus. The theme of this year's party is 'The magical world of Harry Potter'.
Wands at the ready!
Look at the categories we have this time….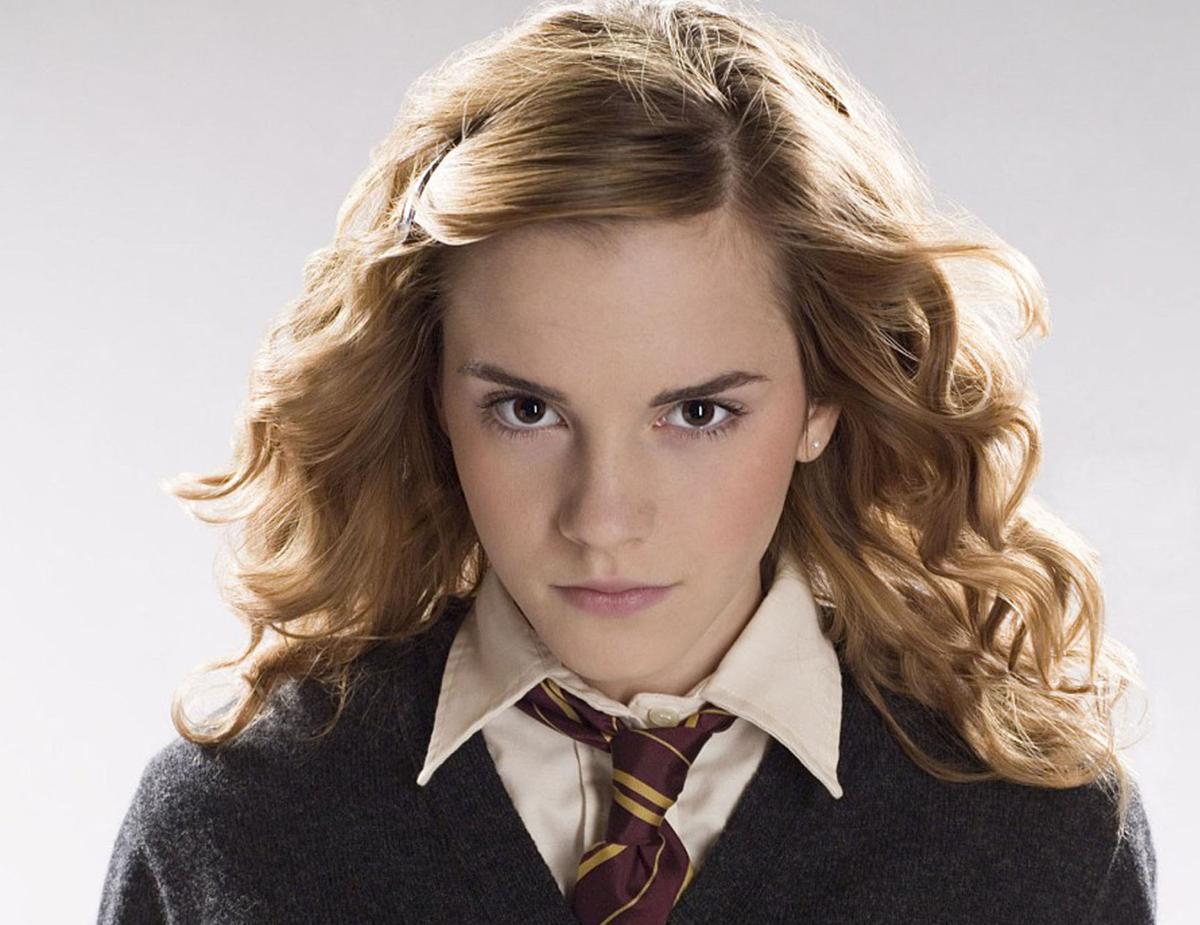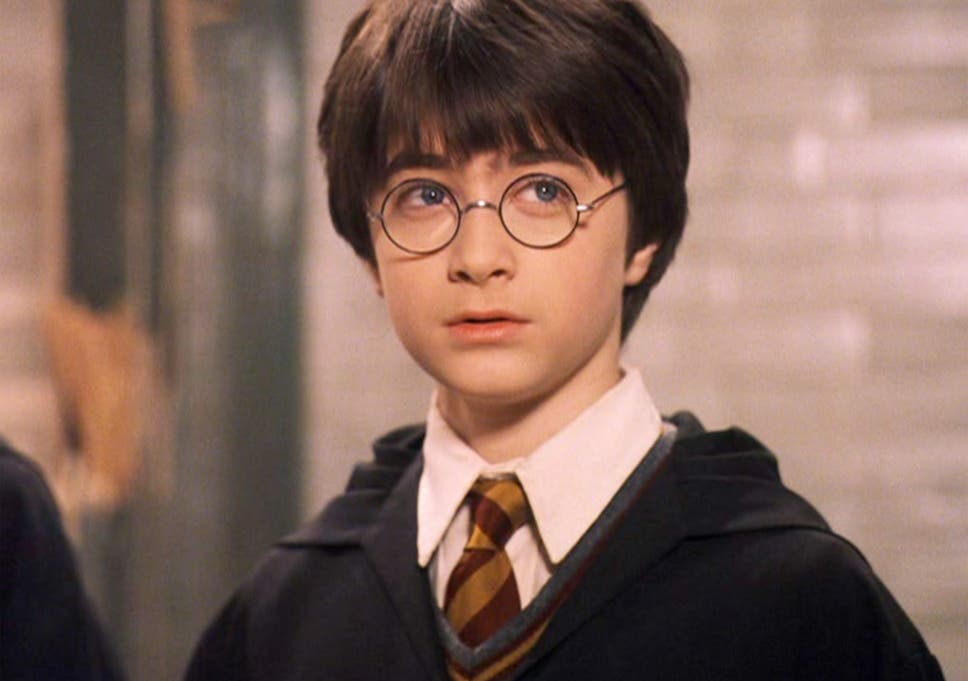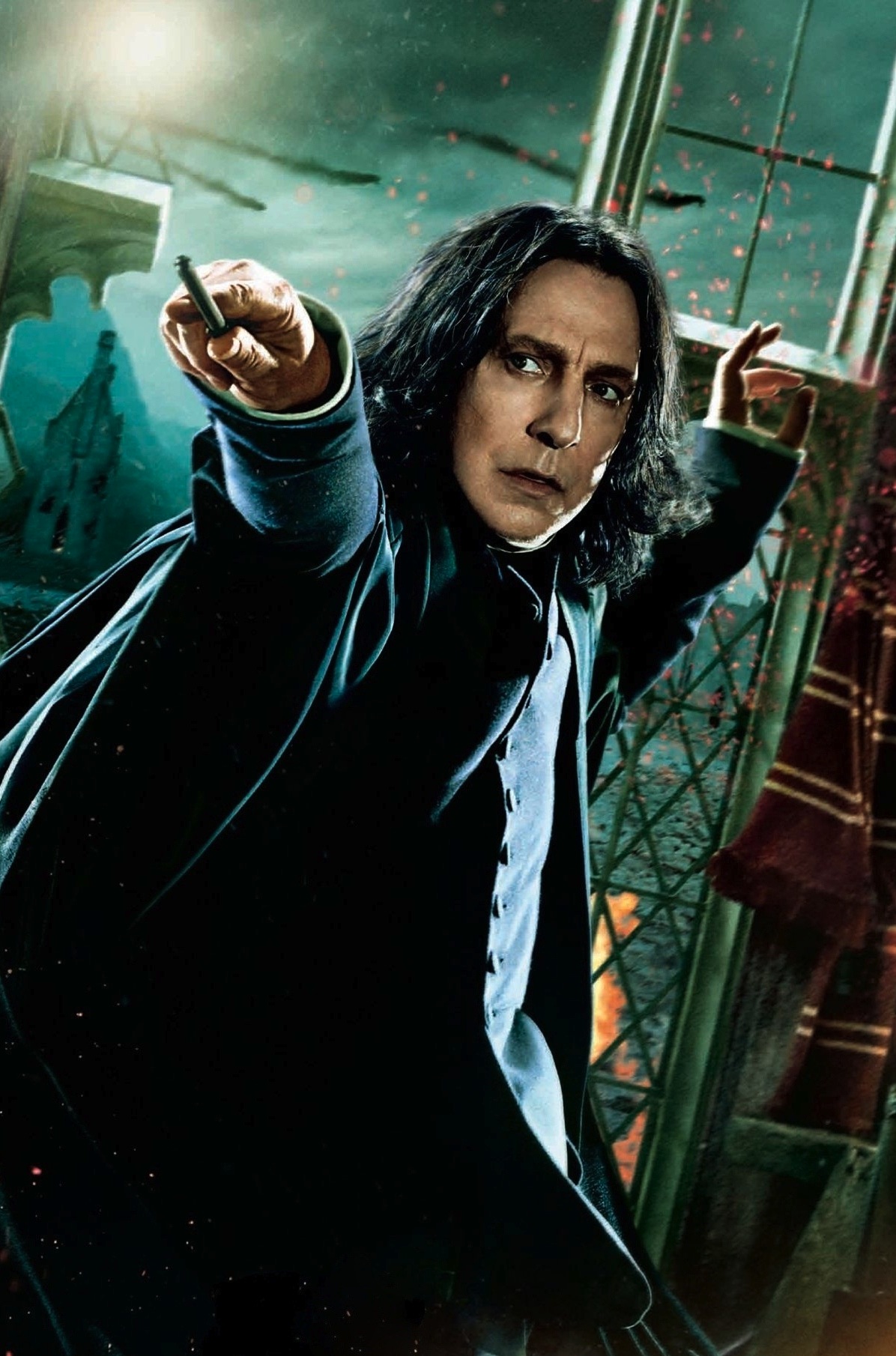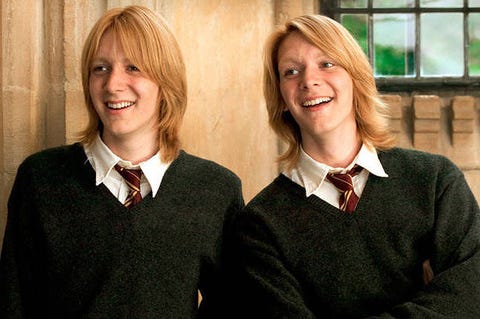 ETERNAL GLORY AWAITS!